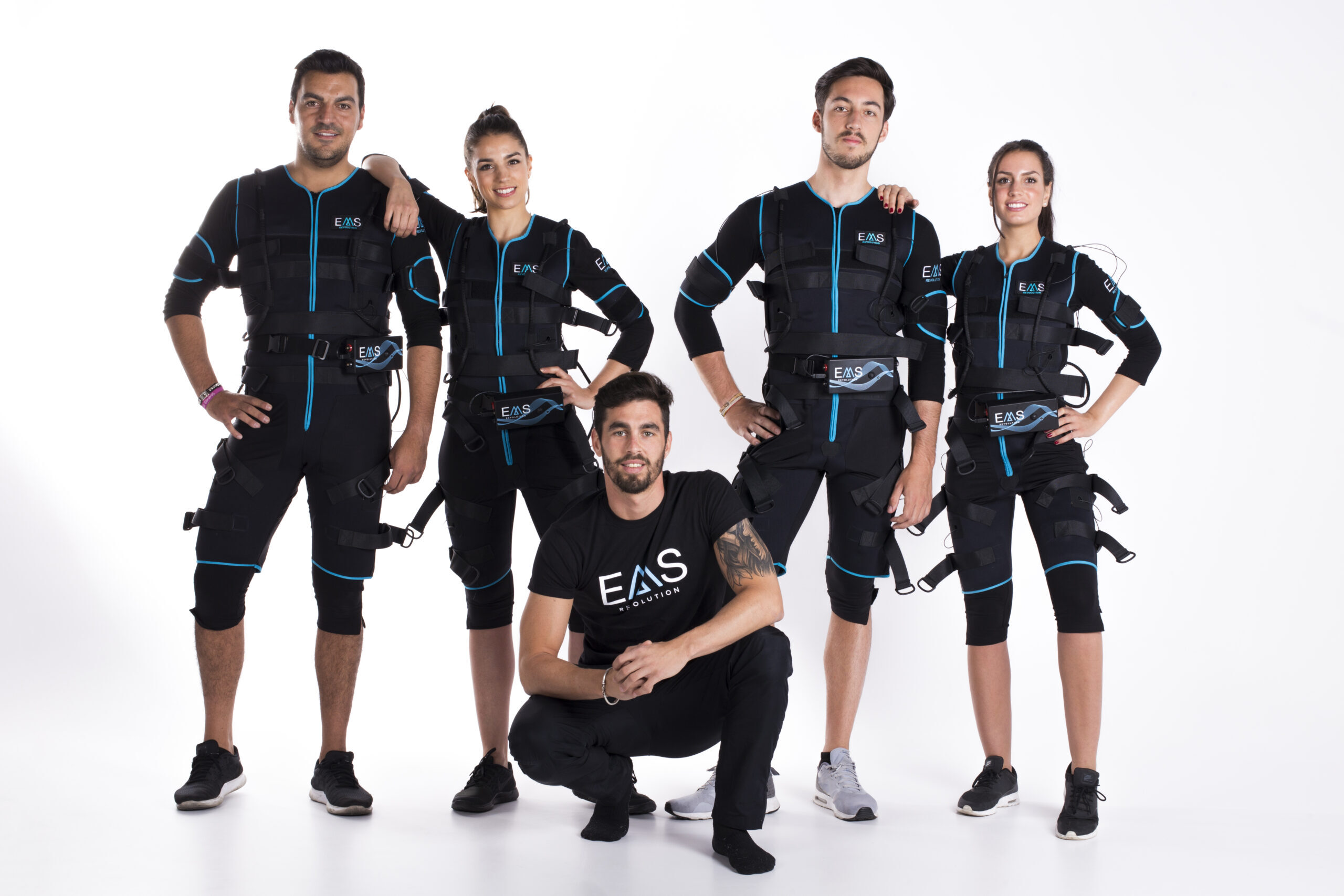 Att tänka på innan du kommer till oss
För EMS-träning finns två platser på varje tid, plats 1 och plats 2. Om en av dem är borta betyder det att någon annan kund bokat.
Vi släpper in den som bokat tio minuter före tidens start. Slå dig ner i vårt mysiga väntrum och invänta att bli hämtad.
Är det ditt första Introduktionspass fyller du i en hälsodeklaration före.
När du tränar EMS-träning hos oss ingår alltid träningskläder, handduk, schampo.
Alla nya kunder får möjlighet att boka två Introduktionspass till reducerat pris 295 kr per gång i syfte att lära känna träningsformen väl. Därefter erbjuder vi flertal olika förköpskort man kan välja att gå vidare med.
Vet du redan vid första besöket att du önskar nyttja båda Introduktionspassen kan du betala 520 kr för båda. Du har sex månader på dig att nyttja ditt andra pass från inköpsdatum
To think about before you come to us
For EMS training, there are two places at each time, place 1 and place 2. If one of them is gone, it means that another customer has booked.

We let the person who booked ten minutes before the start of the time. Sit down in our cozy waiting room and wait to be picked up. If this is your first introductory session, you must fill in a health declaration before.

When you train EMS training with us, training clothes, towel and shampoo are always included.
All new customers get the opportunity to book two introductory sessions at a reduced price of SEK 295 at a time in order to get to know the form of training well. Then we offer several different advance cards you can choose to go on with.

If you already know at the first visit that you wish to use both Introduction sessions, you can pay SEK 520 for both. You have six months to use your second passport from the date of purchase